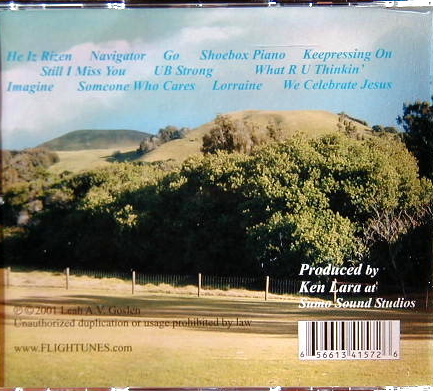 Thank you and God bless you ! 

We hope you are encouraged by the songs.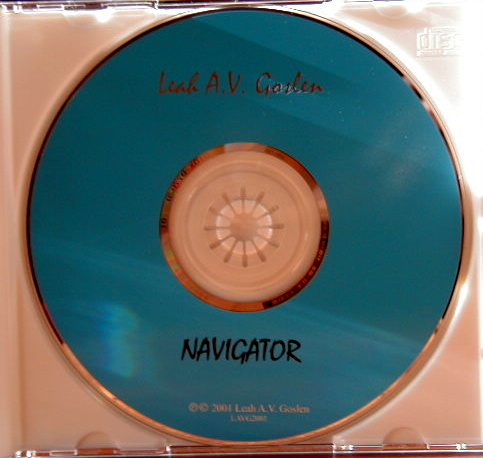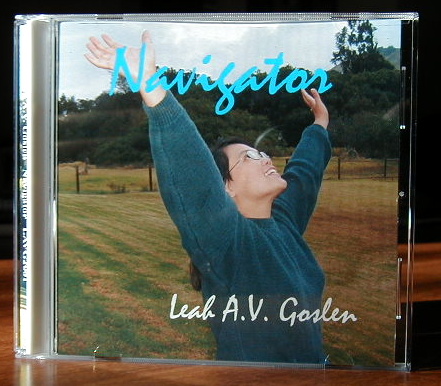 NAVIGATOR...JESUS      PRODUCER...Ken Lara        PHOTOGRAPHER...Jason Fujii

Price: $13.00 including shipping

To place order, please fill out the fields below and hit the SEND button.

Please remember to hit the send button. You'll receive an email confirmation.

(c)2009 www.Flightunes.com